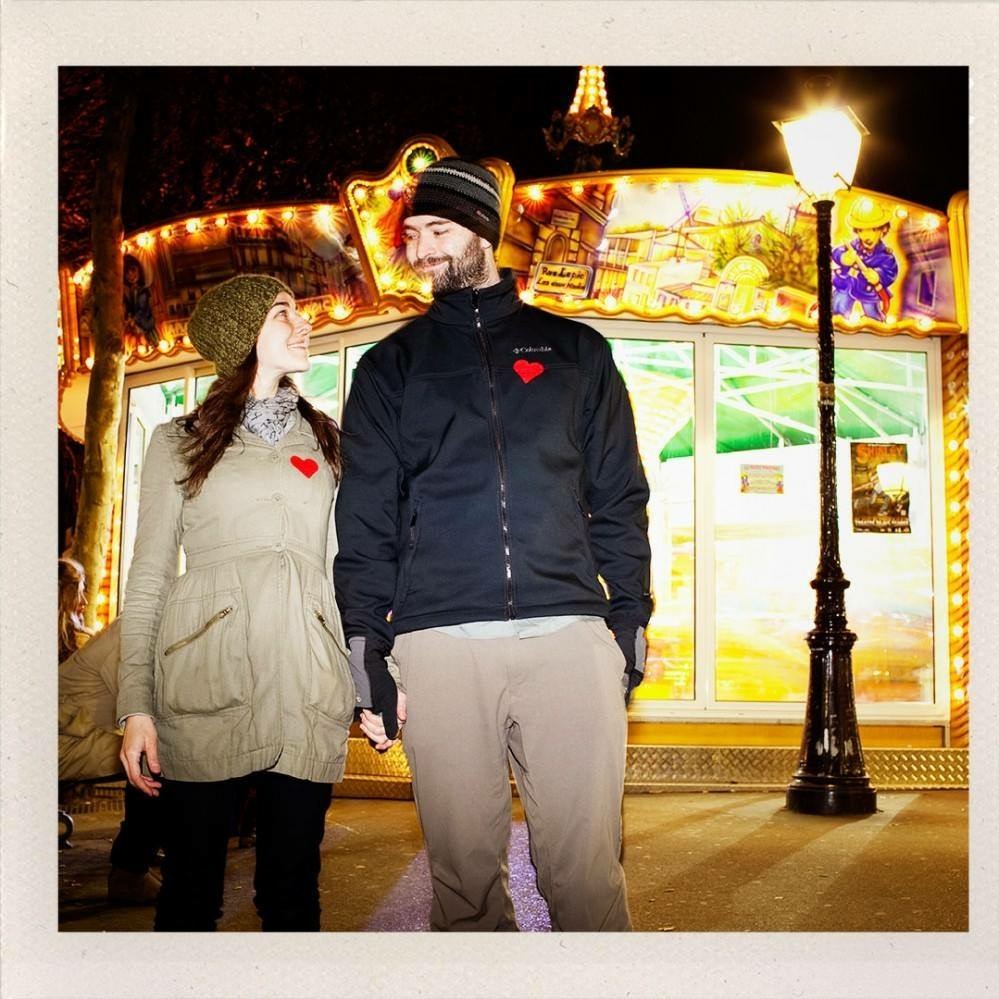 Judd and Monica have both been prolific shutterbugs since high school, but it wasn't until they met at photo school that they found their true passion under red lights and photographic wet plates. They flirted over lenses, and discovered a mutual love of puns, live music, Miyazaki films, and all works of science fiction.
Upon graduating RIT in 2006, Monica and Judd turned their sights to the wider world. They photographed their first wedding at the nearby finger lakes, and Eve Event Photography was born. Since then they have worked all over the world, from the rocky coast of Iceland, to the wild forests of Tasmania. They have photographed small town stories for local papers, to multi page spreads for the Wall Street Journal, Boston Globe, the Daily Beast, and countless trade magazines. Their cameras have led them through some of the world's oldest mines and trades, to the latest robotics labs and manufacturers. They've made portraits of CEOs and senators. refugees and farm hands. They've studied the landscapes in peoples faces, and the faces of people in their own landscapes. To them photography is not a way of life, it's how they explore life.
Eventually settling in Judd's home state of Vermont, they continue to explore life together with their cameras, and their precocious one-year-old blue heeler mix, Luna. As their family grew, so did their company. Seth Butler joined the team as an associate shooter in 2012. His lifetime career in photojournalism is the perfect match for Monica and Judd's own documentary style; Lighthearted and playful, they prefer to blend in with the crowd to better capture real moments and pure, unadulterated joy.
The indispensable Julie Winn joined the team when Judd and Monica launched Vermont's premier advertising photography and creative content studio, JAM Creative. Winn manages the day to day operations of Eve Event and JAM Creative, while Monica and Judd are out creating amazing photographs.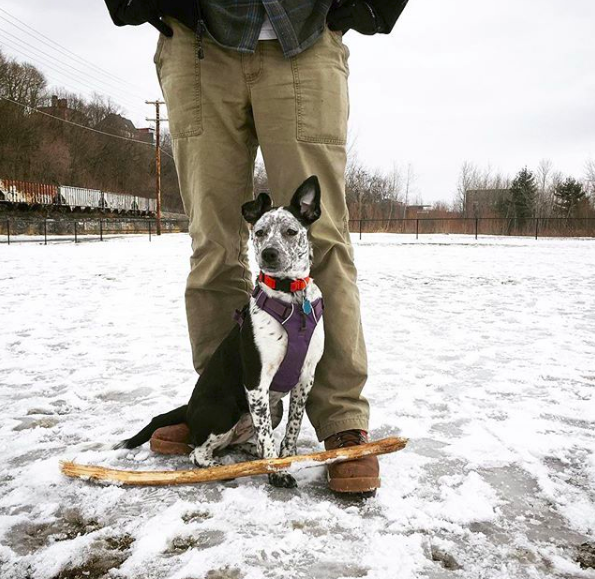 To see more of our work, please visit our website which is regularly updated. To learn more about the process of hiring a wedding photographer, please see our F.A.Q. and What to Expect.