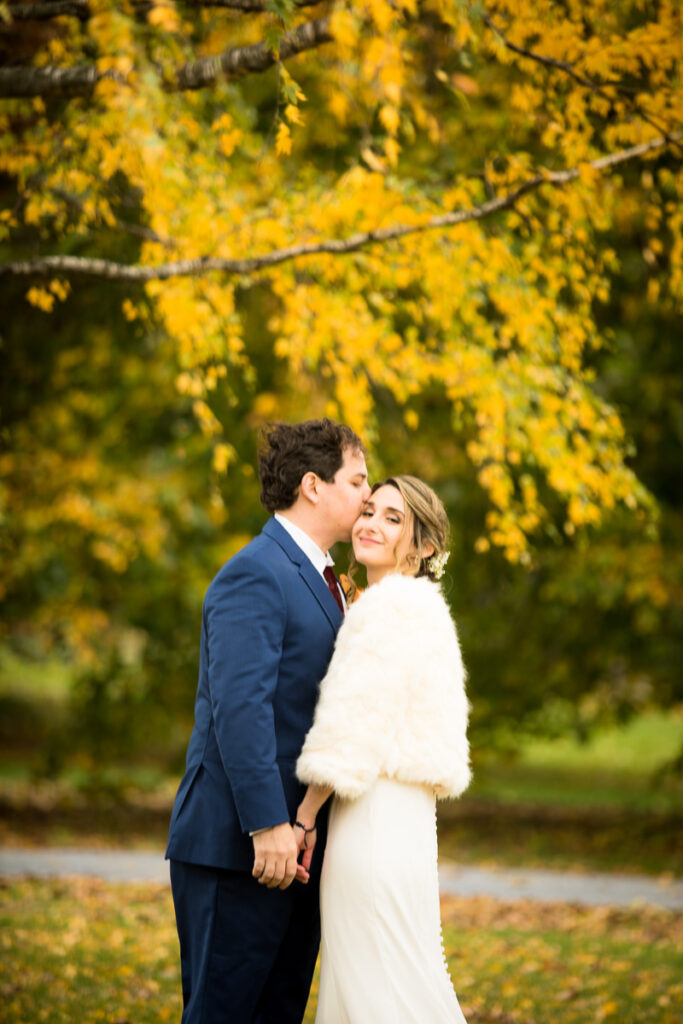 Venue: The Old Lantern
Chloe and Jed were wed late this fall in an intimate wedding at one of our favorite spots, The Old Lantern Inn & Barn in Charlotte. It was lovely to see a few people able to get together in a year where it's been a challenge to do it at all! There were hilarious moments, group hugs and a true appreciation could be felt from each and every person who was able to be there. Congratulations, Chloe and Jed!
Want to see more Vermont weddings at The Old Lantern? Find more spring, summer and fall weddings at this cozy spot just south of Burlington. The Old Lantern Inn and Barn is a renovated historic 1800s barn and wedding event venue with the largest maple dance floor in Vermont.